Find a job in the self-storage industry
Do you want to do a job in self-storage? Here you can find our job offer. Maybe we are looking for you in one of our branches! And if not, just come back soon!
Who is LAGERBOX?
We are Germany's oldest provider of self-storage. In addition to giving your things a home, we want to give you a home in our staff, too. We stand for agile work, flat hierarchies, and full transparency. Based on our need to expand, we are no strangers to quick decision-making and flexibility. In this digital age, the foundation on which LAGERBOX is built is efficient joint action and rapid implementation.
Benefits – what we can offer
Offers for employees in the corporate benefits portal
Free drinks
(coffee, tee, water)
Fruit basket
(can be bought yourself)
Insurance package
(Retirement provision, company health insurance and accident insurance)
Urban Sports Club membership M
Advanced training programme
(annual training budget, workshops)
Open up - Promoting mental health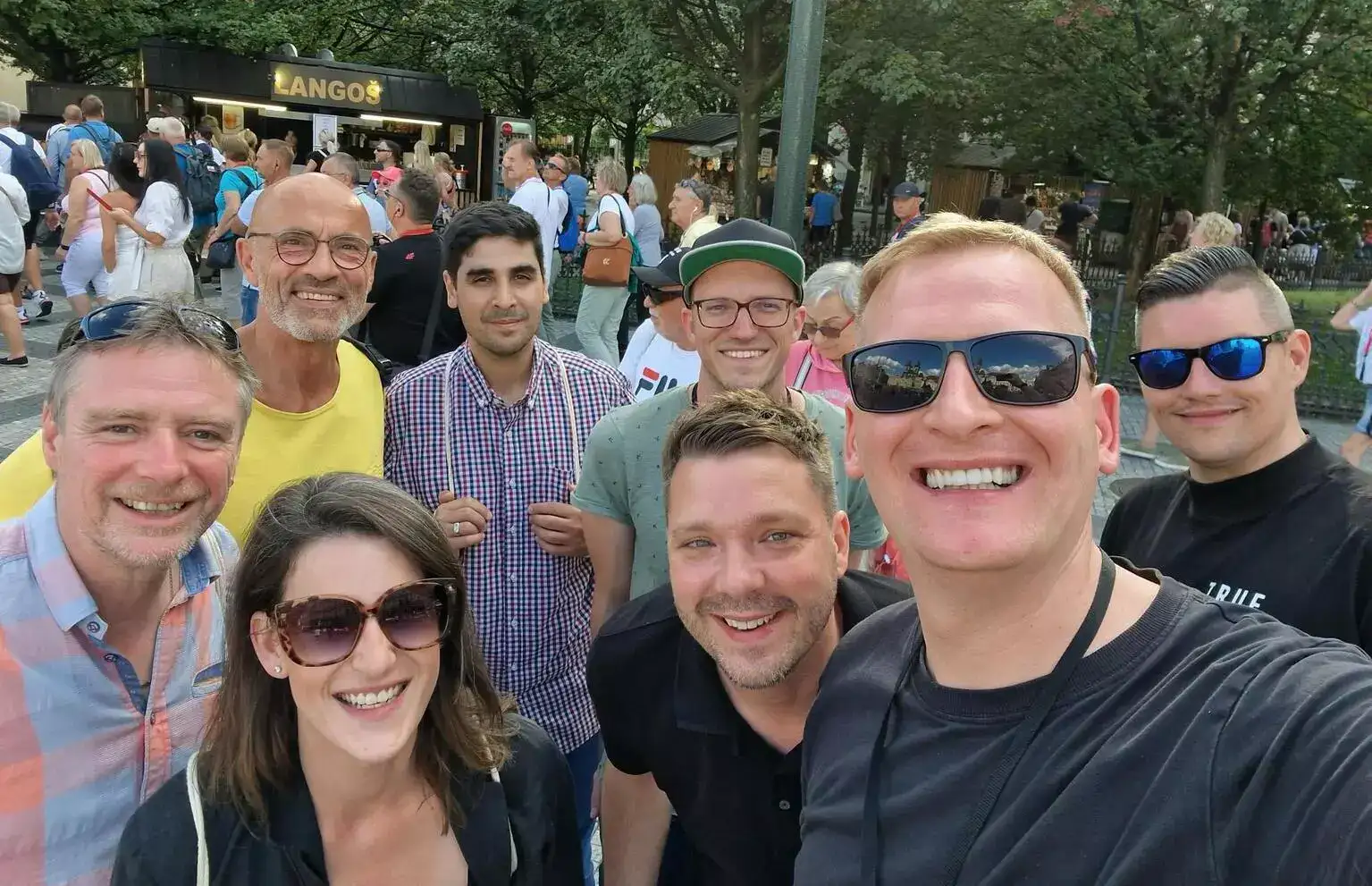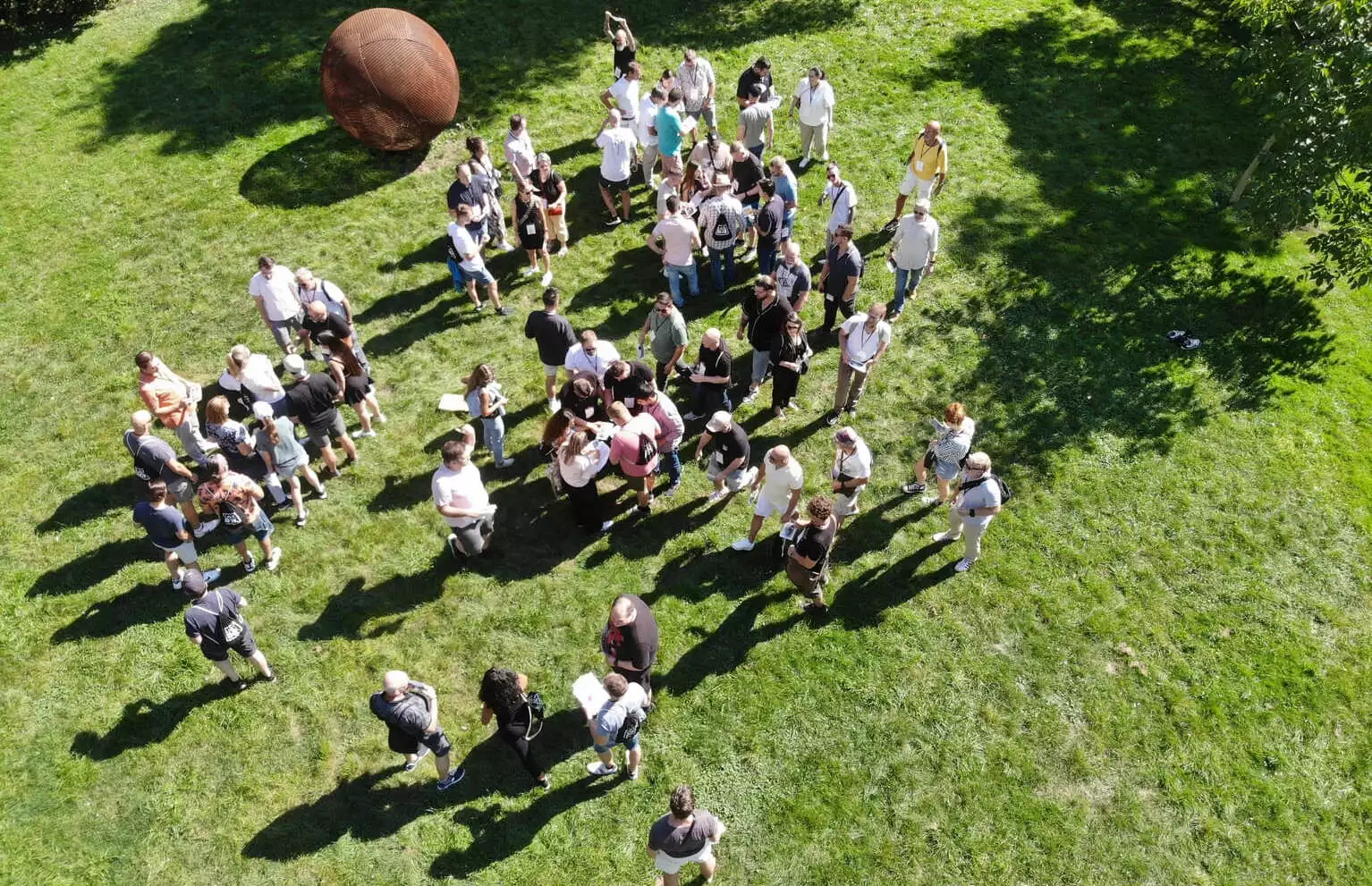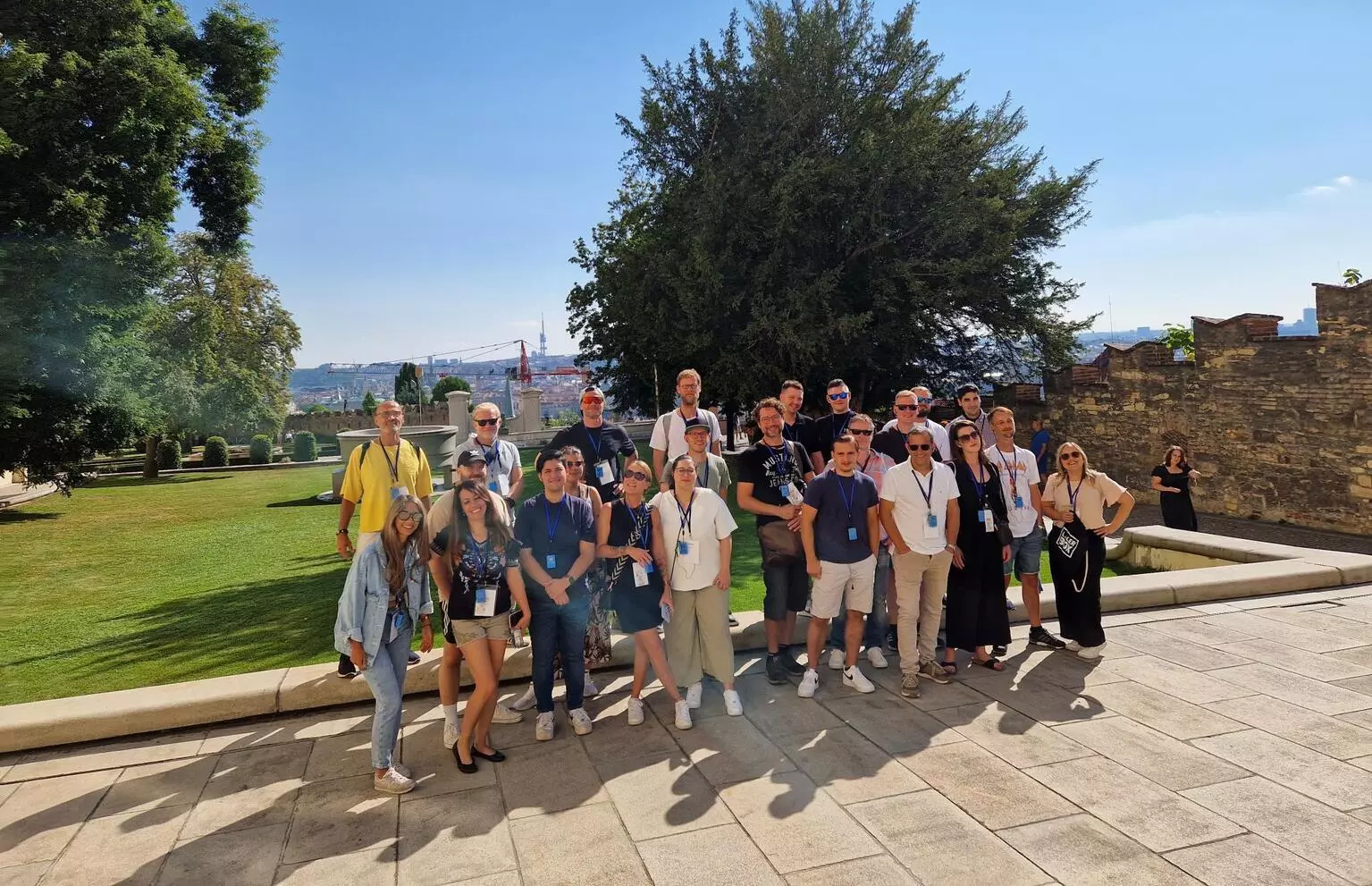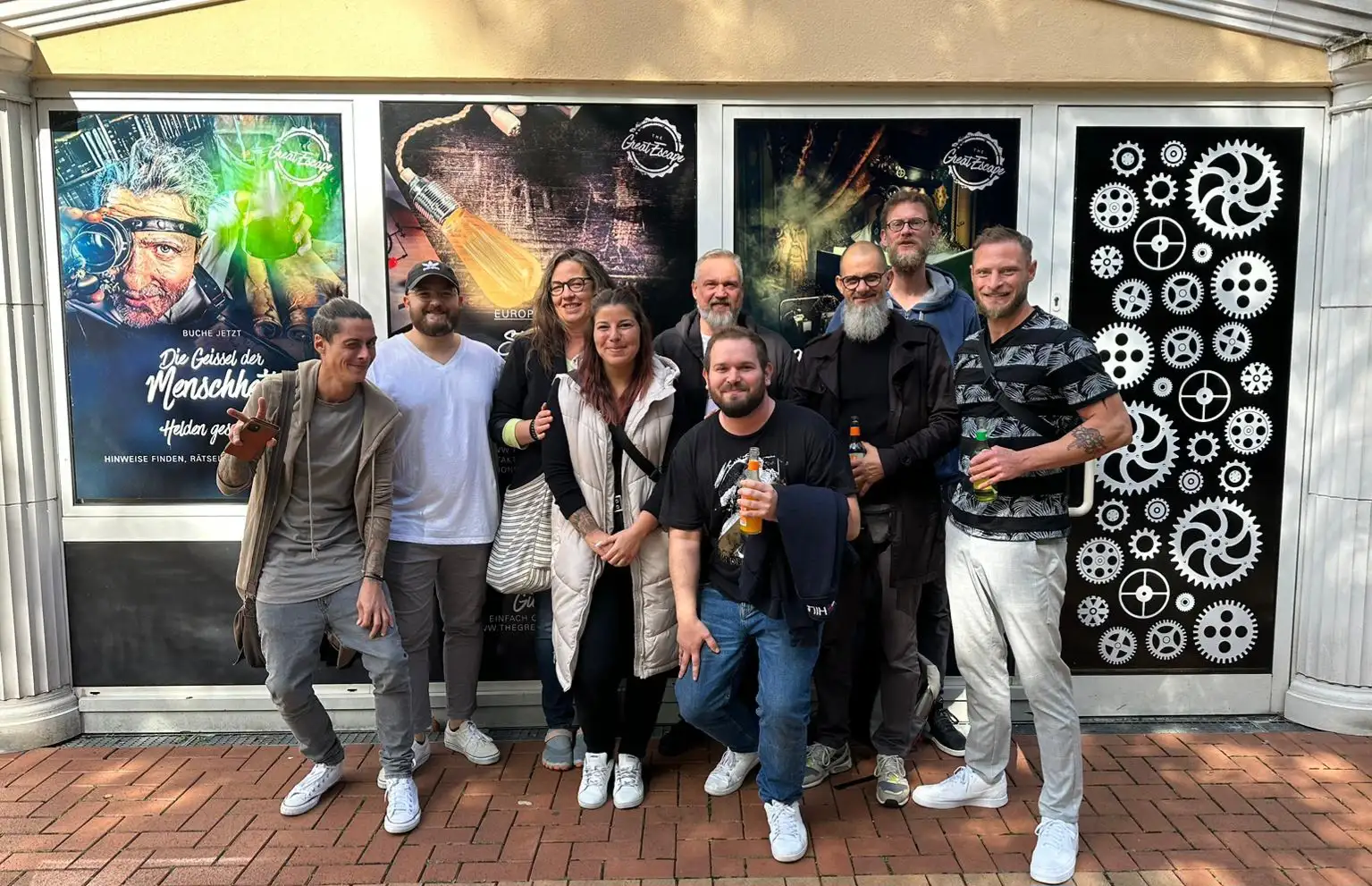 Current vacancies at LAGERBOX
What we are currently offering opportunities for your career with LAGERBOX, you can see in the selection. If you feel addressed, we look forward to receiving your application. Please only online at jobs@lagerbox.com
Our application process :
First feedback within 10 days

Telephone interview with HR

Personal interview (remote or face-to-face)

Visit to the location

Welcome to the team
1. FAQ for your application
Secure your moving set (1 moving box Basic & 1 archive box with lid, 1 roll of adhesive tape) for FREE! Just fill in and come by.